Personalised Private Platypus Land Tour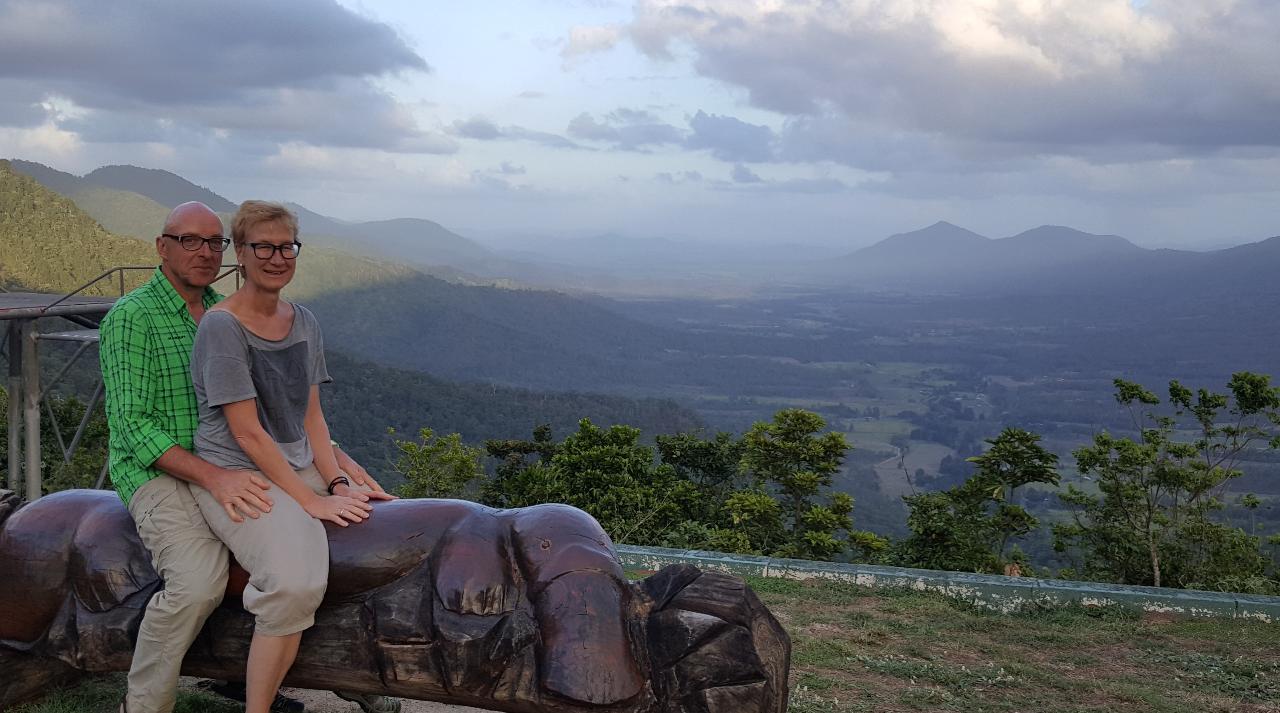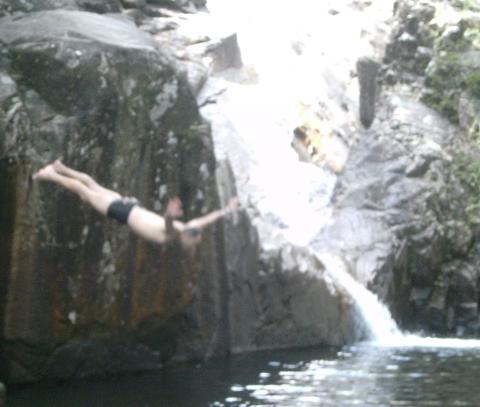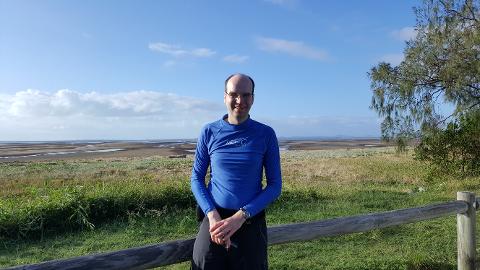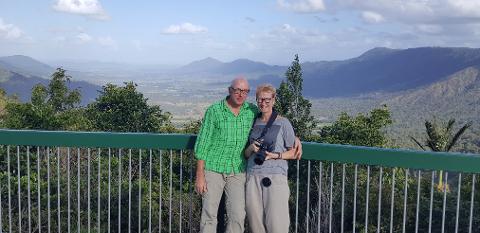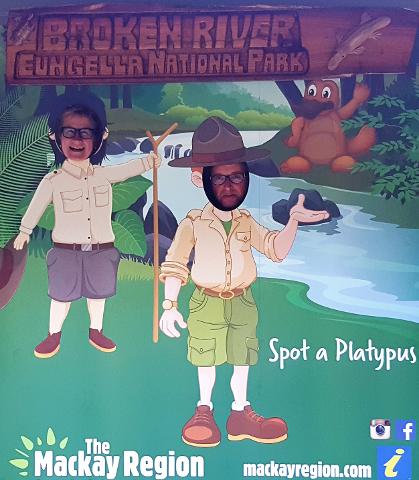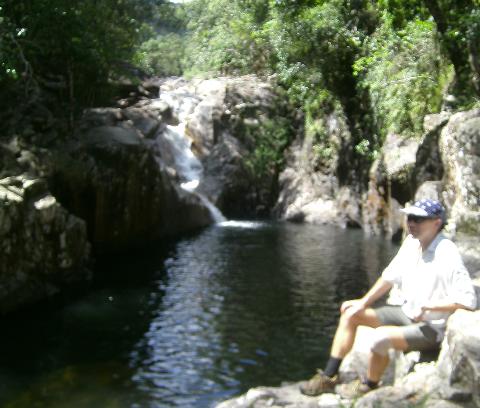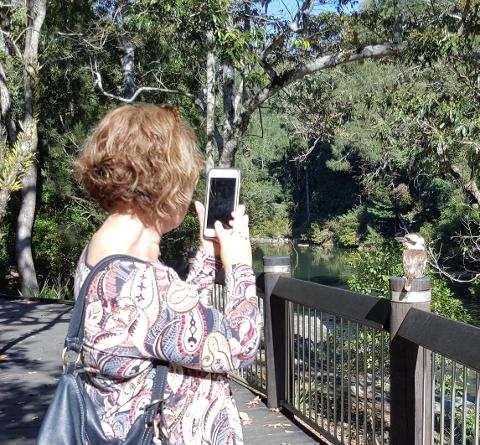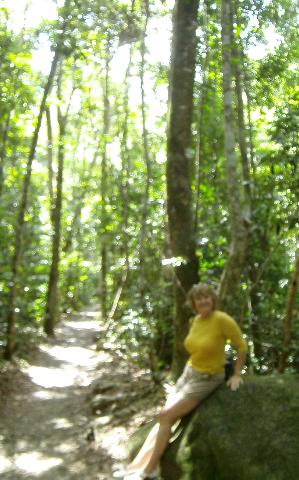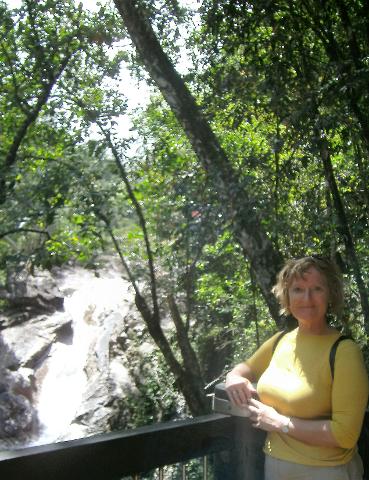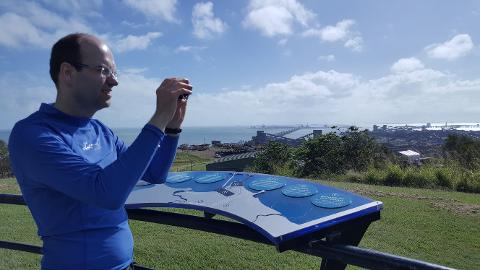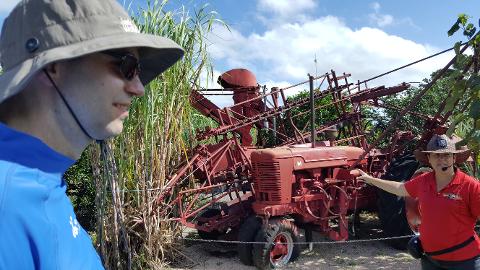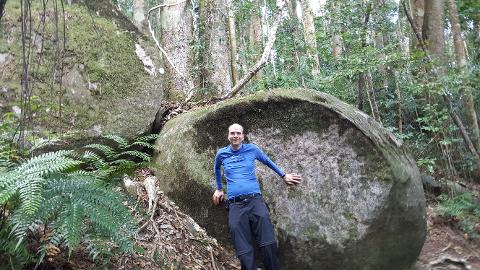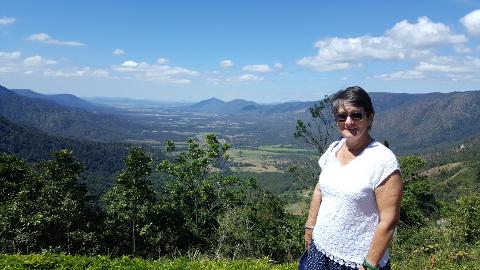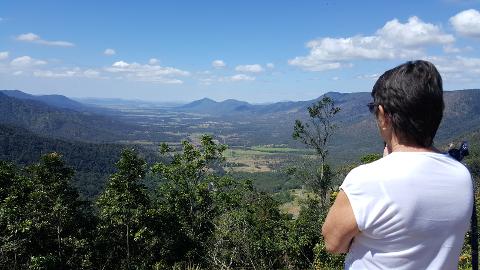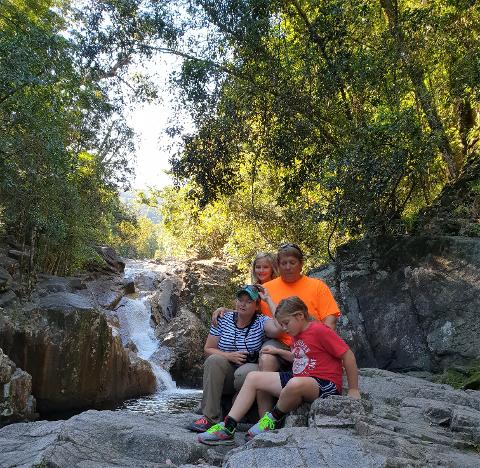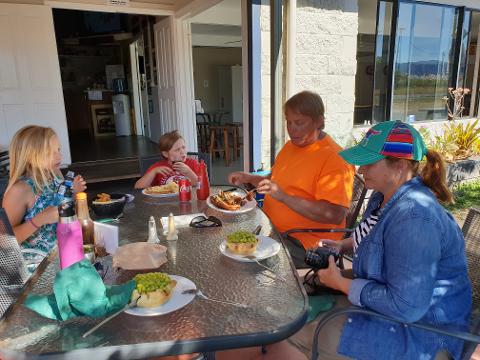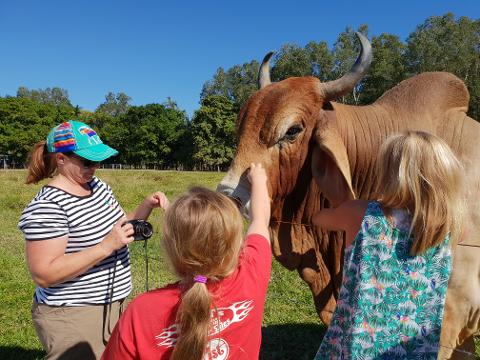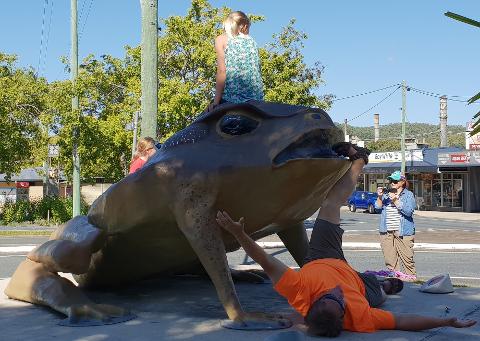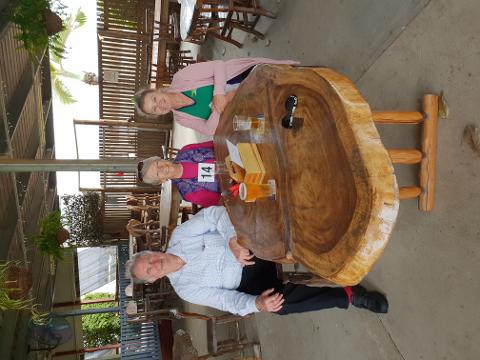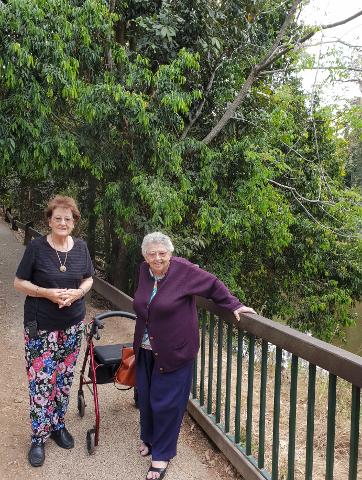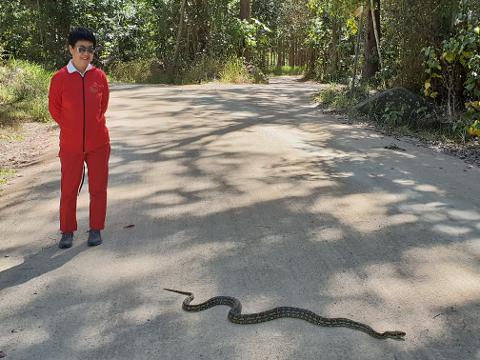 Varighed: 12 Timer (Ca.)
Sted: Finch Hatton, QLD
Produkt kode: PPDT09
Rainforest Scuba is the only company in the world who offer dives in crystal clear rainforest waters where platypus live and play. But if you don't want to dive and staying dry is your choice then this is the tour for you.
An Australian experience ideal for everyone that will leave a lasting memory. Tour the Pioneer Valley with walks to waterfalls and stunning views, then learn about platypus knowing that you'll have a 98% chance of seeing the platypus in the wild. If there is anything you wish to see just ask and we will add it in. Duration your choice up to 12 hrs
Personalised private guided tour to suit you. Choose your pick-up time from 7.30am (transfers $ not included) with a coffee to start your day and a mini tour of Mackay then, to the Pioneer Valley stopping at Dame Nelly Melba's house. Continue further into the Valley to Finch Hatton Gorge walking up to Araluen and Wheel of Fire waterfalls. Lunch is included at either the Church Cafe - a little taste of Italy, Pinnacle Pub for the famous award-winning Pinnacle Pie or Ulysses Café, vegetarian/raw option in the Rainforest. We then drive to Eungella for breath taking views from Goodes Lookout of the Valley followed by a short walk to the Sky window. Next stop is Hideaway Cafe to walk through the stunning gardens and to see handmade jewelry, crafts, and hats to admire the hand carved walls, doors and coffee tables of the local natural flora and fauna. From here we go to Broken River to spot a platypus in the wild included is with a 30-minute platypus education and practical tips on how to spot a platypus while they eat and play in their own natural habitat. 98% of people who see a platypus in the wild see them here.
TOUR FEATURES
Eco friendly, multi award winning
Lowest carbon footprint
Min 1 person Max 6 people
30-minute platypus education
Private tour guide
Personalised tour of Pioneer Valley, Finch Hatton Gorge, Eungella and Broken River
Mini tour of Mackay
Lunch (vegetarian/raw option), refreshments
Add-ons available
Sarina Sugarshed & Hay Point coal terminal lookout (extra $60 )
Forest Flying ($60 x1 turn or $90 x2 turns not transferable)
Cape Hillsborough (extra $100 must be there before sunrise)
Transfers for pick up